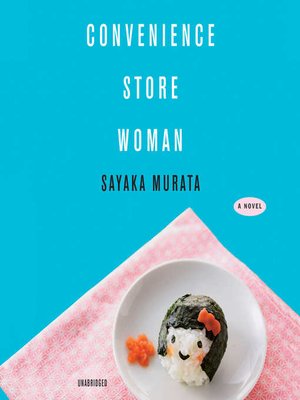 The March book is Convenience Store Woman by Sayaka Murata.  As always, we meet the second Tuesday of each month at 1 pm, this month on March 9. The Zoom sign on is the same as always. If you need the link sent to you, please email tonilin@aol.com.
The list of books to be read and discussed by the BAIN Downtown Book Group for the remainder of 2021 appears below.
Hope to see you there.
 
 
 
 
 
 
 
 
April
A Short History of Nearly Everything
Bill Bryson
544 pages, 2004
May
Leaving the Atocha Station
Ben Lerner
181 pages, 2011
June

Treasure Island!!!

Sara Levine
172 pages – 2011
July
21 lessons for the 21st century
Yuval Harari — non-fiction
372 pages, 2019
August

Train Dreams

 
Denis Johnson
116 pages, 2012  
September
Shuggie Bain
Douglas Stuart
384 pages, 2020
October
The Dutch House
Anne Patchett
352 pages, 2019
November

Margaret the First

 

Danielle Dutton
160 pages, 2016
December
One True Thing 
Anna Quindlen
289 pages, 1994
January

A Pale View of Hills

Kazuo Ishiguro
192 pages, 1982
February
Lands of Lost Borders: A Journey on the Silk Road
Kate Harris – non-fiction
320 pp, 2019